Safes, Locks, and Keys at Millbrae Lock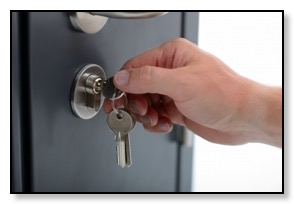 Stuck in your automobile?
Locked out of your house
, home or office? Have a broken lock? Or just need a
duplicate key
made by a general locksmith? Welcome to Millbrae Lock. Millbrae Lock has been answering the Bay Area's lock related needs since 1978.
We pride our selves in providing high quality, personalized locksmith service at fair prices. Our trained locksmiths are bonded and insured and specialize in locks, opening safes, and installing locks. We also have many other services including vault opening, emergency lockout service, and more.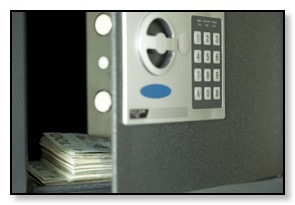 Millbrae Lock can provide and install safes in your home or office. We have many types of safes, including fireproof safes, gun safes, money safes, and wall safes. All of these safes have different uses, functionality and come with their own pros and cons.
We can help you choose the safe that is right for your particular needs. Whether you are looking for a secure home safe to store personal documents and cash, or a more sophisticated safe that's integrated with your home alarm system, to a gun safe to separately store firearms and ammunition. Millbrae Lock will meet with you to understand your needs, space requirements, and assist in determining the right safe for you. In case you need it, we also have a safe and vault opening service.
Click here
to see more information about safe types, safe installation, and safe opening.
Door Locks, Fingerprint Locks, Deadbolts, and key Duplication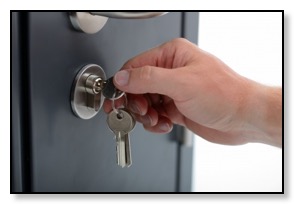 Millbrae Lock has many locks and security storage systems available. Many of our commercial account will need fingerprint locking systems that are integrated with their security and monitoring system. While most of our residential locksmith accounts utilize our deadbolt and home door lock service as well as secure and standard key duplication.
Click here
to see more information about lock types and our lock installation. Millbrae Lock also has many key services available. We can duplicate keys or make master keys for many different locks.
Click here
to see more information about our key services.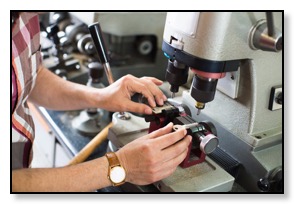 Millbrae Lock also provides other services, such as key duplication, vault opening, lock repair, lock installation, and more. One of our most common services is our emergency lockout service. We've helped thousands of customers get access to their home or office when they lock themselves out. We are usually able to get access to most major door locks in under fifteen minutes.
We've even hand filed custom keys for vintage and modern motorcycles and cars when the originals were lost.
Millbrae Lock can help you open any lock that has become stuck, or you are unable to open.
Click here
to see more information about other services, and our emergency lockout service.
---
Millbrae Lock
311 El Camino Real
Millbrae CA 9430
(650)-583-5698
E-mail us
---
Millbrae Lock provides safe services, locks and keys, locksmith, gun safe, wall safe, emergency lockout services and other services in Millbrae, San Mateo, San Bruno, Burlingame, South San Francisco, Belmont, San Carlos, and the San Francisco International Airport.